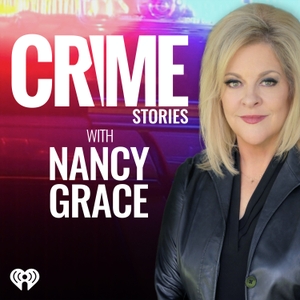 Jilted girlfriend murder suspect jokes about giving victim 'a nose job' when she allegedly shot him in the face.
06.16.2021 - By Crime Stories with Nancy Grace
An Ohio woman accused of fatally shooting her boyfriend because he was dumping her to go out on a date with a beauty queen. Shayna Hubers claims Ryan Poston was abusive and she was trying to get away from him, although prosecutors argue that shooting him in the face five more times in his body suggests she wanted him dead.
Joining Nancy Grace today:Francey Hakes - Former federal prosecutor, Podcast: "Best Case Worst Case", Senior Producer on FOX's America's Most Wanted, Twitter/Instagram: @franceyhakes,Dr. Angela Arnold - Psychiatrist, Atlanta GA www.angelaarnoldmd.com, Expert in the Treatment of Pregnant/Postpartum WomenJoe Scott Morgan - Professor of Forensics Jacksonville State University, Author, "Blood Beneath My Feet" featured on "Poisonous Liaisons" on True Crime NetworkKristy Mazurek - Emmy Award-winning Investigative Reporter
See Privacy Policy at https://art19.com/privacy and California Privacy Notice at https://art19.com/privacy#do-not-sell-my-info.