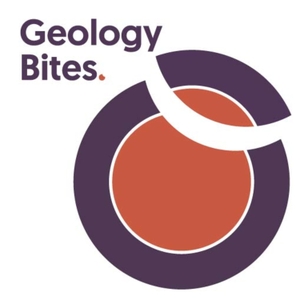 The lithium-ion battery was invented about 40 years ago, and is now commonplace in a range of products, from smartphones to electric cars. But if we are to meet the carbon emission goals that governments are setting, electrification, and with it the need for electricity storage, will increase dramatically. Although many new electricity storage methods are being developed, none are as mature as the lithium-ion battery, which will therefore need to be a major part of a carbon-free infrastructure.
Kathryn Goodenough is Principal Geologist at the British Geological Survey. She studies the geology of critical raw materials, and particularly of lithium. She is the Principal Investigator for the Lithium for Future Technology, an international consortium that investigates all types of lithium deposits and how they can be extracted sustainably.
For podcast illustrations and more about Geology Bites, go to geologybites.com.