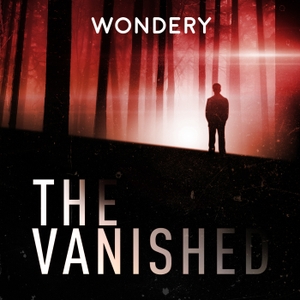 On September 26, 2018, in rural Rusk County, Texas, a Jeep was found in a single vehicle accident with no drivers or passengers in the area. Police called the registered owner of the vehicle, James Flint, who stated that the Jeep belonged to his wife, Kim Flint. James Flint also told the police that Kim rarely drove the Jeep. He was at work when the police called him so he drove home to check on his wife. When James arrived home, Kim was nowhere to be found. The area around Kim's vehicle was searched thoroughly by multiple police agencies, dogs, drones, and other resources, but in the time since that day, no trace of Kim Flint has ever been found.
If you have any information about the disappearance of Kim Flint, you are asked to call the Rusk County Sheriff's Office at 903-657-3581.
 You can follow Kim's story on social media at: Find Kim Flint.