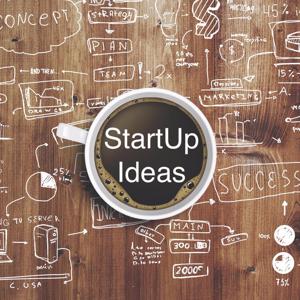 A little Thunder... A little Lightening Round. 2 Men, 4 Startup Ideas, All Genius!
This episode is brought to you by Freshbooks. Freshbooks is Small Business Accounting Software that is Designed for You in mind.
Whether it's creating professional looking invoices, tracking time and expenses, or accepting payments from customers, Freshbooks has the features to make accounting a breeze.
Plus with FreshBooks, your business is accessible from any device via the IOS and Android app, and your data is always backed up and secure.
With 97% of it's customers highly recommending Freshbooks, why not choose the best for you business.
Go to startupideaspodcast.com/freshbooks to get a free 30-day trial of Freshbooks.
FreshBooks: Cloud Accounting for your business