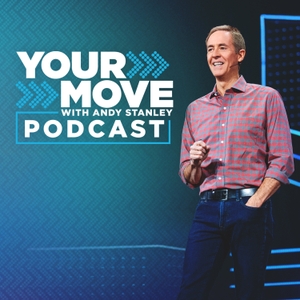 Countless love stories and fairy tales focus on people finding love and living happily ever after. But how do we navigate relationships in the real world?
Click here to get questions.
Follow @YourMove on Twitter.
Have a minute? Tell us a little about yourself by taking our questionnaire: www.YourMove.is (Hint: keep scrolling to the bottom.)
See omnystudio.com/listener for privacy information.