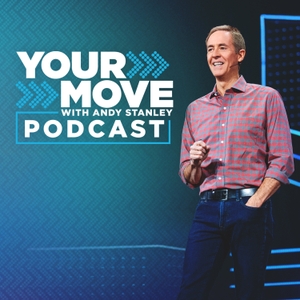 When it comes to relationships, how do we make sure we're learning from our past mistakes instead of repeating them?
Click here to get questions.
Follow @YourMove on Twitter.
Have a minute? Tell us a little about yourself by taking our questionnaire: www.YourMove.is (Hint: keep scrolling to the bottom.)
See omnystudio.com/listener for privacy information.