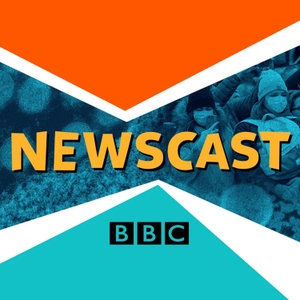 The Great British Gold Rush!
As Team GB pick up three gold medals on a 'Magic Monday', Rachel Burden from 5Live's Olympic Breakfast gives Adam the lowdown on what's been happening over in Tokyo.
Plus with new COVID cases falling for the sixth day in a row, James is here to assess whether the UK is past the peak of the third wave.
And following yet more extreme weather – this time resulting in flooding across the south, Adam is joined by engineer Stephen O'Malley to find out what can be done to mitigate the effects of extreme weather on our cities.
Today's Newscast was made by Emma Close, with Ben Cooper, Georgia Coan and Maz Ebtehaj. The studio director was Ash Taylor. Dino Sofos is the editor.