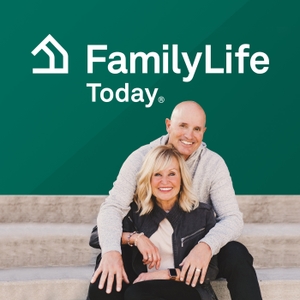 Brian and Cherie Lowe know a little about managing money. Working together, they paid off $127,000 worth of debt in four years, and they've never been happier, or more intimate! The Lowes tell how working as a team to manage the household finances can lead to surprising benefits.
Show Notes and Resources
Find more from Cherie Lowe at QueenofFree.net.
Learn more about becoming a Legacy Partner, a monthly supporter of FamilyLife.