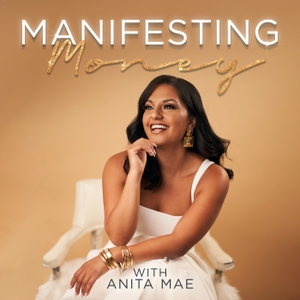 Manifesting Money Podcast
By Anita Mae
What's Manifesting Money Podcast about?
Makeup Mentor is for incredible makeup artists who truly love their craft to learn how to make bank while doing what you love.
It may seem difficult to scale or earn more while working a 9-5 or hustling your way through freelance but your host and makeup mentor, Anita Mae is here to bring you all the industry experts to help you understand why the beauty industry is so profitable and how you can become part of it.