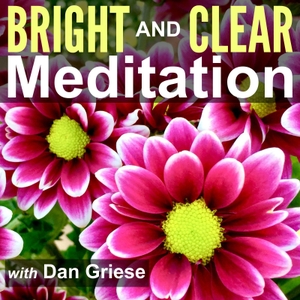 We're celebrating because the Bright and Clear Meditation Podcast now has it's very own community site on Patreon at: [Patreon.com/BrightandClearMeditation](https://Patreon.com/BrightandClearMeditation)
As a patron, you'll have access to our exclusive, patron-only content, including special Q&A sessions and additional bonus episodes and guided meditations available only on Patreon.
So, if you'd like more downloads more often, additional rewards and special, patron-exclusive content, please consider becoming an official member of our Bright and Clear Meditation Patreon community!
With so much that goes on during our day, and the stress it sometimes creates, it's easy to forget that life happens in one moment before moving to the next. We can use mindfulness to help slow it down and focus on our momentary experience. Practicing this meditation will help bring down overall levels of stress and anxiety by encouraging us to be fully present during each moment.
* Photo provided by Dmitry Sergeev/Pond5
* Music provided by JewelBeat