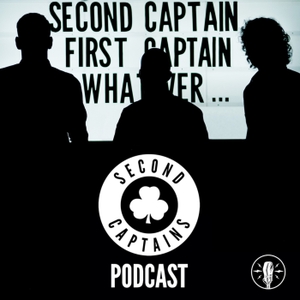 Italy are the European champions after beating England on penalties at Wembley.
Jonathan Wilson, Jack Pitt Brooke and Miguel Delaney join us to talk about what was an astonishing occasion at Wembley and to try to figure out where it went wrong for Southgate's dreamers.
Plus there's dangling sacks, wing backs, Mystic McDevitt and Ken explains why he thinks Southgate should hand in his badge.