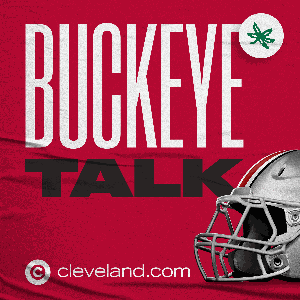 Ohio State and Michigan play this weekend, with the winner potentially taking the driver's seat for the Big Ten championship and rising even higher than its current lofty national stature. That is how we should be talking about The Game every November, but alas, the Wolverines are not living up their end. Of course last football season, we did not even get to have The Game. But Sunday's men's basketball matchup at Value City Arena between No. 4 OSU and No. 3 Michigan gives us a small taste of the rivalry.
We use this big weekend for the Buckeyes to jump into a conversation on where the program stands and where it could be headed under Chris Holtmann. But it's not all football talk, as we discussed how the programs complement each other and what it means when both are among the best in the nation.
 See acast.com/privacy for privacy and opt-out information.