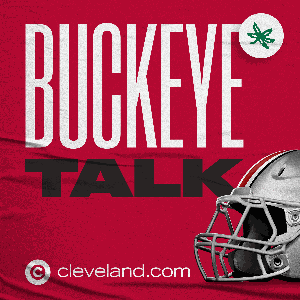 Doug Lesmerises, Nathan Baird and Stephen Means preview Ohio State's top-25 matchup with Oregon on Saturday in the latest Buckeye Talk.
Will Oregon star edge rusher Kayvon Thibodeaux play, and will new OSU right tackle Dawand Jones be ready to handle him if he does?
Will the OSU secondary get healthy and is there anything about Oregon QB Anthony Brown that should threaten them?
Is Ohio State giving 14.5 points a smart bet? And is the over a good bet this week after the Buckeyes went over in their game at Minnesota last week?
Thanks for listening to another Buckeye Talk to build you up for the home opener for the Buckeyes on Saturday.
 See acast.com/privacy for privacy and opt-out information.