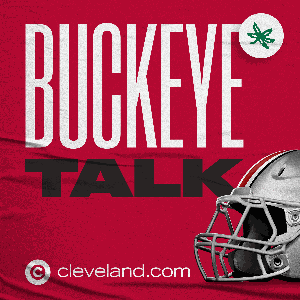 On this postgame Buckeye Talk Podcast after Ohio State's 49-27 win over Rutgers, the text subscribers had some major questions and Doug Lesmerises, Nathan Baird and Stephen Means tried to come up with answers.
The Buckeyes led the Scarlet Knights 35-3 at the half, but things got a little loose after halftime. What issues were one-time things, and what could follow the Buckeyes through the season? Plus, how did Ryan Day react to all of them?
Doug, Nathan and Stephen talked about what's really wrong in the secondary; what to make of the run game with Master Teague and Trey Sermon; how the offensive line played; how much of a problem were the Rutgers trick plays; are the defensive ends getting enough pressure; and what does it all mean for Ohio State's standing as a College Football Playoff contender?
All that on a very busy postgame Buckeye Talk from cleveland.com. Thanks for listening.
 See acast.com/privacy for privacy and opt-out information.