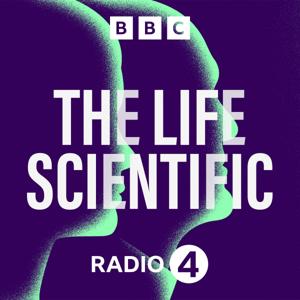 Throbbing head, nausea, dizziness, disturbed vision – just some of the disabling symptoms that can strike during a migraine attack. This neurological condition is far more common than you might think, affecting more people than diabetes, epilepsy and asthma combined.
While medications, to help relieve the symptoms of migraine, have been around for some time, they haven't worked for everyone. And what happens in the brain during a migraine attack was, until recently, poorly understood.
Peter Goadsby is Professor of Neurology at King's College London's Institute of Psychiatry, Psychology & Neuroscience and is a true pioneer in the field of migraine.
Over the course of his career, he has unravelled what happens in the brain during a migraine attack and his insights are already benefiting patients - in the form of new medications that can not only treat a migraine, but also prevent it from occurring.
Peter shares this year's Brain Prize, the world's largest prize for brain research, with three other internationally renowned scientists in the field.
Producer: Beth Eastwood