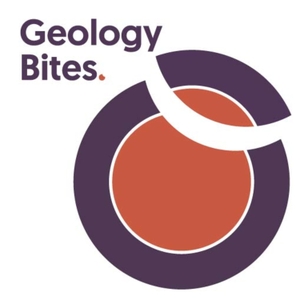 How can we tell what is happening at the bottom of the lithosphere, especially in one of the most remote places on the planet?  Peter Molnar describes how many diverse lines of evidence, from the fossil record to normal faulting point to abrupt elevation changes in Tibet, both before and well after India collided with it.  He thinks this tells us that the bottom of the thickened lithosphere there is gravitationally unstable and hot enough to literally drip off into the asthenosphere below, after which the remaining lithosphere becomes more buoyant.
Peter Molnar is Professor of Geological Sciences at the University of Colorado at Boulder.  He has worked on a great many subjects, but especially on how mountain ranges are built and how climate on geological timescales is affected by topography and crustal movements.  His research on mountain ranges has focused on the high terrain in Asia - the Himalaya, Tibet, and Tien Shan - all of which he has studied extensively in the field.
For podcast illustrations, and to learn more about Geology Bites, go to geologybites.com.