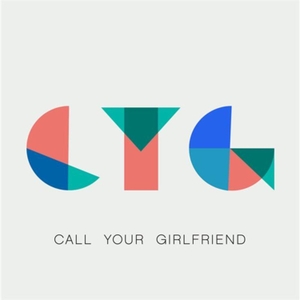 We often see people don't have time for friends as life gets busier: Hint hint, it's capitalism and patriarchy making you feel that way. And we interview author Mia Birdsong on building the communities and relationships we actually want, rather than those we've been told to want.
Links
Big Friendship
Mia Birdsong
How We Show Up: Reclaiming Family, Friendship, and Community
See omnystudio.com/listener for privacy information.