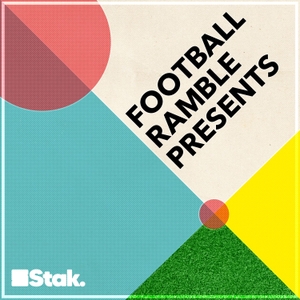 We return to Denmark for today's episode of Ramble Meets... as Andy sits down with two former Premier League stalwarts in Michael Essien and Johan Djourou!
With over 100 international caps and almost forty years in the game between them, Michael and Johan are two of the most experienced members of the exciting project at FC Nordsjælland. They talk about their upbringing in Ghana and Switzerland respectively, playing for the likes of José Mourinho and Arsène Wenger and using their experiences to teach the next generation, with Michael gradually making his way onto the coaches' bench.
Search 'Football Ramble' on social media to find us, and email us here: [email protected]
***Please take the time to rate and review us on Apple Podcasts or wherever you get your pods. It means a great deal to the show and will make it easier for other potential listeners to find us. Thanks!***
 See acast.com/privacy for privacy and opt-out information.