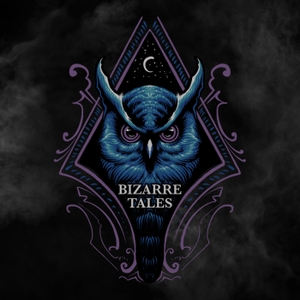 Realm of the supernatural - Paranormal - Cryptozoology - Ghost stories - Mysteries - Hauntings - UFO
By Paranormal - Cryptozoology - Ghost stories - Mysteries - Hauntings - UFO's
What's Realm of the supernatural - Paranormal - Cryptozoology - Ghost stories - Mysteries - Hauntings - UFO about?
In this paranormal podcast we will cover everything from the paranormal to the very normal so join hosts Lee, Steve and Andy as we cover subjects like ufo's, ghosts, cryptozoology, mysteries and conspiracies. we will also include listeners true stories of the strange and paranormal, so if you have a story for the show please send them to [email protected]
Thank you for listening.