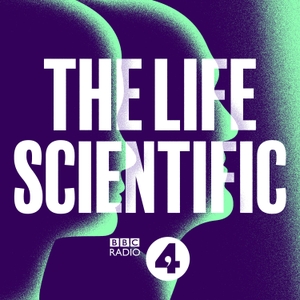 Microbiologist Sharon Peacock has led one of the genuine science success stories of the pandemic. Professor Peacock is the founding director of COG-UK, the COVID-19 Genomics UK consortium. COG-UK is the network of 600 scientists and labs around the country which has acted as our surveillance system for the appearance and spread of new and dangerous variants of concern.
Thanks to Professor Peacock and her colleagues, the UK was way ahead of other countries in establishing a national network of SARS-CoV-2 sequencing and genomic analysis although she was the target of criticism when COG-UK was being set up in the spring of 2020. However, as she tells Jim Al-Khalili, it paid off. For example, it was the sequencing of virus samples by the consortium that last December identified the fast-spreading Alpha or so-called Kent variant. This was the variant responsible for the terrible second wave of deaths and hospitalisations last winter. It was a combination of the overwhelmed hospitals, rocketing infection rates and the discovery of Alpha that persuaded the government to tighten the rules for that Christmas and institute the lockdown in January.
Before the pandemic, Sharon Peacock was a pioneer and advocate for the application of pathogen genome sequencing in the National Health Service to tackle the growing menace of antibiotic resistance. She is a consultant in microbiology and Professor of Public Health and Microbiology at the University of Cambridge. This is not a list of titles and achievements which Sharon could have possibly imagined when she left school at 16, to work full time in her local corner shop.
Producer: Andrew Luck-Baker