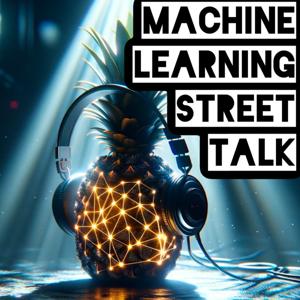 Yannic has a conversation with Siraj Raval about his journey on YouTube, and the perils of fame.
Siraj Raval was a famous ML youtuber who was caught plagiarising his content and having a catastrophic fall from grace. 
OUTLINE:
0:00 - Intro
1:30 - Welcome
3:15 - Starting out: From Economics to YouTube
13:00 - More Views: Plagiarizing Video Content
23:30 - One Step Up: Copying A Research Paper
29:15 - Was there another way?
39:00 - Clickbait Course: Make Money with Machine Learning
50:30 - Rock Bottom and the Way Forward
1:01:30 - Advice for Future Generations
Note that the video for this interview can be found on Yannic's YouTube channel. Note - Tim wasn't involved making this episode.