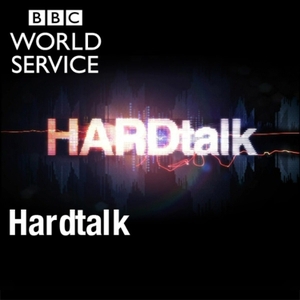 Stephen King: Are you afraid of the dark?
03.19.2021 - By HARDtalk
Millions of readers all over the world are drawn to fiction that explores our fears. Horror sells and no-one does it better or more prolifically than Stephen King. He's written more than 60 books, sold close to 400 million copies - he is the master manipulator of dark places and the paranormal. If you're not a reader you may have seen the Shining, Carrie, Stand by Me - all films based on his stories. He's been writing for half a century – how has our appetite for fear evolved?