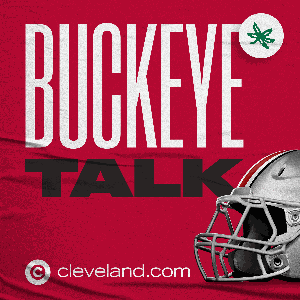 On this Buckeye Talk episode, Doug Lesmerises, Nathan Baird and Stephen Means dissect the Ohio State defensive two-deep for the 2021 season.
Nathan leads the way as the guys try to figure out how Lathan Ransom, Josh Proctor, Lejond Cavazos, Ronnie Hickman and others will be deployed in the secondary.
With the top four linebackers gone from 2020, who makes up the entire new starting group in that room?
On the defensive line, what's the deep defensive end rotation, and who helps Haskell Garrett most at tackle?
The offensive depth chart was the previous episode on Wednesday, so don't miss that. And thanks for listening to Buckeye Talk from cleveland.com.
 See acast.com/privacy for privacy and opt-out information.