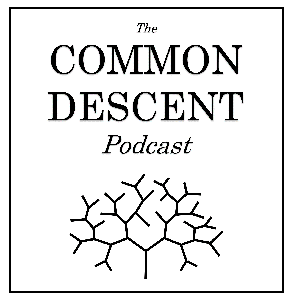 The Common Descent Podcast
By Common Descent
What's The Common Descent Podcast about?
Join David and Will as they explore the paleontologists' perspective on various topics in life and earth history.
Each episode features a main discussion on a topic requested by the listeners, presented as a lighthearted and educational conversation about fossils, evolution, deep time, and more.
Before the main discussion, each episode also includes a news segment, covering recent research related to paleontology and evolution.
Each episode ends with the answer to a question submitted by subscribers on Patreon.
New episodes with new topics every fortnight!