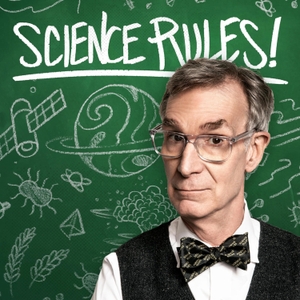 It's Halloween and the perfect time to get apocalyptic. Eschatology expert and Science Rules! co-host Corey S. Powell brings us his insights this week on all the scientifically plausible and not-so-plausible ways the world could end. 
You can listen to ad-free new episodes of Science Rules! only on Stitcher Premium. For a free month of Stitcher Premium, go to stitcherpremium.com and use promo code 'SCIENCE.'
This episode is sponsored by The Great Courses (www.thegreatcoursesplus.com/SCIENCERULES), DoorDash (promo code: SCIENCERULES), and Proactiv (www.proactiv.com/science).
See omnystudio.com/policies/listener for privacy information.