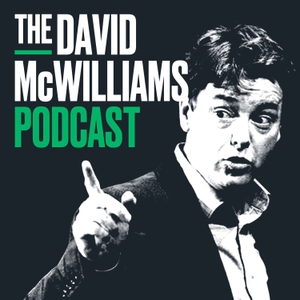 The Funeral of Austerity & the Return of Brexit, plus when an Opel Jersey walked into the Tate Gallery!
10.20.2020 - By The David McWilliams Podcast
This was the week austerity died. We explore the timely end of a bad idea and look forward to a new era for economics. Plus what the Modh Coinníollach tells us about economics . Also, an in-depth conversation on what the latest Brexit drama means (spoiler alert: there will ALWAYS be a deal), plus uncomfortable jockeys and lots more!
 See acast.com/privacy for privacy and opt-out information.