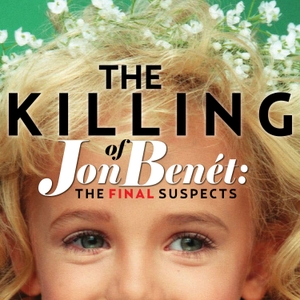 The Killing of JonBenet: The Final Suspects
By a360Media
What's The Killing of JonBenet: The Final Suspects about?
How did Hollywood's brightest star become its most tragic victim? From Norma Jeane, casting couch girl desperate for success, to Marilyn Monroe, global icon, it was Marilyn's turbulent love life that ultimately sealed her final fate. Surrounded by a deadly cocktail of pills, her death was ruled "probable suicide," but questions remain surrounding just how – and why – she died.
From the creators of Fatal Voyage: The Mysterious Death of Natalie Wood comes a 12-part audio documentary that analyzes the tangle of sex, power, corruption, and lies that led the most powerful men in America to silence Marilyn Monroe for good.