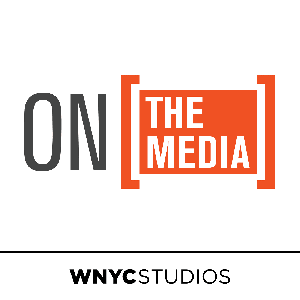 This is a piece we first ran last September. It's reported by OTM producer Molly Schwartz who until the war in Ukraine started was a fellow on a journalism program in Moscow. Molly's recounted for us the effects of a bizarre and cumbersome law - one of the many tactics used by the Kremlin to silence dissenting voices. 
Following widespread protests across Russia last year in support of jailed opposition leader Alexey Navalny, Putin's government has engaged in a wave of crackdowns on dissent, expelling and imprisoning opposition leaders, and shutting down independent news outlets. They've also, since April 2021, added 30 Russian journalists or news outlets to the government's list of "foreign agents." 
Journalists or news organizations who are labeled as "foreign agents" don't have to to shut down or stop publishing. Instead, they have to jump through various bureaucratic hoops — like reporting all their income and expenses to the Ministry of Justice (to be publicly posted on its website), and, perhaps most Kafkaesque of all, including a 24-word legal disclaimer on top of everything they publish. This includes every article, every advertisement, every tweet, every Instagram story, every response to a friend's comment on social media. 
This is a segment from our September 24th, 2021 program, The Subversion Playbook.