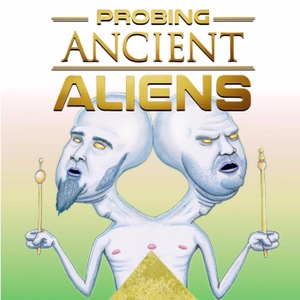 Unforeskin CirCUMstances prevented us from recording tonight - but please enjoy our recent Patreon review discussion of Seth Breedlove's 2020 follow-up to his first Mothman documentary: The Mothman of Point Pleasant.
Support us by getting some prolapse-worthy apparel and accessories at www.blackholesupplycompany.com!
(original Patreon description below)
We discuss the 2020 film: Seth Breedlove's 'The Mothman Legacy' in detail, and one of us got surprisingly emotional during our viewing.
All the mothman sightings are popularly thought to have stopped after the 1967 Silver Bridge collapse...but this documentary proves to the world that that simply isn't true.
Plus, dick, fart, and prolapse jokes, of course.