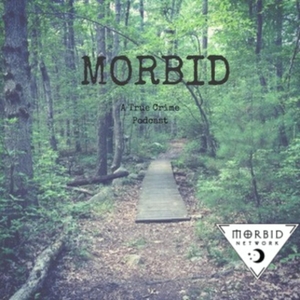 This is a Canadian DOOZY, guys. The twists and turns in this case will have your heads spinning and the absolute senselessness of Lindsay's murder will leave you speechless. A young woman is lured by mysterious strangers to a brutal end while doing her job. Who killed Lindsay Buziak?
Visit our sponsors!
Audible has the world's largest selection of audiobooks and audio entertainment, including Audible original titles. Start listening with a 30-day Audible trial. Choose one audiobook and 2 Audible Originals absolutely free. Visit Audible.com/Morbid or text MORBID to 500-500.
Native creates safe, simple, effective products that people use in the bathroom everyday. They create products with trusted ingredients, without aluminum, parabens or talc and you can trust the performance. For 20% off your first purchase, visit NativeDeodorant.com and use promo code MORBID at checkout!