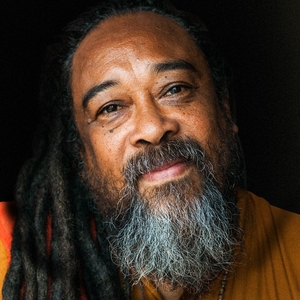 Mooji shares three easy and simple ways to overcome states of fear and anxiety. As you take a little time for yourself to follow this guidance, you will come back into your natural state of being.
"I have given you a few exercises; make these a part of your day. You can say, 'These five minutes belong just to myself.'
Just be very present and you can begin to experience the natural vastness of being that is present here.
What I've shared with you today is enough, you can just follow this."
Monte Sahaja, Portugal
19 August 2020
~
This video is the 'Satsang of the Week' for 29 November 2020
Watch: https://mooji.tv/satsang-of-the-week
Subscribe for weekly notifications:
https://mooji.org/subscribe-satsang-of-the-week
More intimate, spontaneous talks like this one are available on Sahaja Express:
https://mooji.tv/subscription
If you would like to support the sharing of Satsang, you can donate here: https://mooji.org/donate
#Mooji #satsang #spirituality #advaita #nonduality #awakening