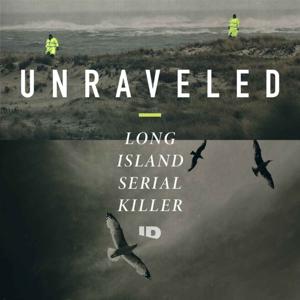 What's Unraveled about?
Unraveled is hosted by journalists Billy Jensen and Alexis Linkletter. Each season features a deep dive investigation into a case or issue that true crime fans will be obsessed with, culminating in a special streaming on discovery+. 
Season 5, "Unraveled: Once a Killer" sees Alexis Linkletter and Billy Jensen investigate the most elusive criminal to ever strike - the "one and done killer." These mysterious offenders commit one brutal murder and disappear back into society, which makes them nearly impossible to catch. But could that be changing?  
To follow the Unraveled investigations even further, stream the specials exclusively on discovery+. Go to discoveryplus.com/unraveled to start your 7-day free trial today. Terms apply. Hosted on Acast. See acast.com/privacy for more information.