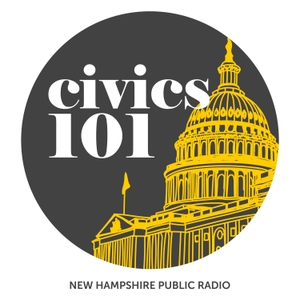 What happens to campaign funds after the election is over?
11.25.2020 - By Civics 101
It doesn't always happen (and probably shouldn't) but occasionally there are funds leftover at the end of the long campaign road. Of course, that money was supposed to help that candidate win — and nothing else. There are some restrictions on what they're allowed to do with it once all is said and done. Deborah D'Souza lays down the facts about those funds.
While you're here… do you subscribe to the Civics 101 newsletter? No? Well, it's free and it's one of our favorite things and it's where we put all the good stuff that doesn't make it into the episodes. Go on, now, get it!