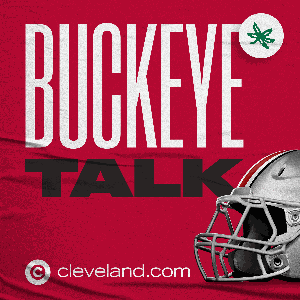 Fridays will be all about recruiting on Buckeye Talk throughout the offseason. Nathan and Stephen teamed up to take a look around the Big Ten Conference in the wake of Wednesday's national signing day. Things were quiet for Ohio State, but other teams landed some notable names or signed a big portion of their class. Which teams had strong recruiting cycles for 2021, and which ones lacked impact?
Then they take a closer look at what the Buckeyes still need to accomplish in the 2022 recruiting cycle. Ohio State already has 10 commitments for the class, but some positions with major needs are still looking for their first pledge. Stephen and Nathan rank 10 position groups based on urgency to complete this class.
 See acast.com/privacy for privacy and opt-out information.