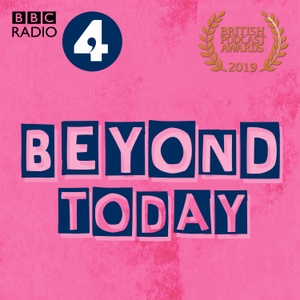 What's wrong with ayahuasca tourism?
01.22.2020 - By Beyond Today
The psychedelic powers of a traditional Amazonian plant medicine called ayahuasca are attracting more and more tourists. It's becoming big business in countries such as Peru where backpackers and travellers, as well as rich Silicon Valley types are spending weeks and sometimes thousands of dollars to drink an indigenous cocktail. It makes them vomit and hallucinate, but is said to bring spiritual enlightenment and help with addiction, depression and trauma. But a string of allegations suggests there's a darker side to the ayahuasca scene. In this episode we speak to BBC journalists Simon Maybin and Josephine Casserly who travelled to the Amazon to investigate.
Listen to Simon Maybin and Josephine Casserly's documentary Ayahuasca: Fear and Healing in the Amazon on BBC Sounds.
Presenter: Matthew Price
Producers: Duncan Barber and Katie Gunning
Mixed by Emma Crowe
Editor: Philly Beaumont