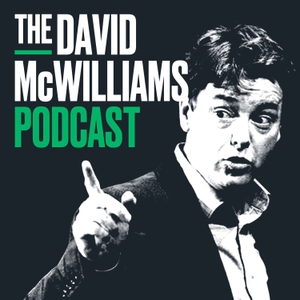 124 - Where is the "lockdown dividend"? Joe Biden the economic revolutionary - plus its Vespa time!
04.06.2021 - By The David McWilliams Podcast
Ireland has been in lockdown for 231 days - by far the most stringent lockdown in the EU, so where's the dividend? Could 1950s/60s Irish emigration to the UK explain far more about Ireland and Covid than we care to admit? Plus, it's all changed in the USA. Paul McCulley talks about the tectonic shift in economic policies that is shaking up the United States - how Biden calls time on Reagan's economics and why we are looking at a bear market for bonds.
 See acast.com/privacy for privacy and opt-out information.