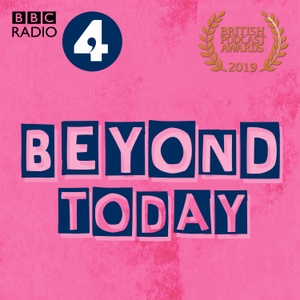 Why are people rioting in Delhi?
03.04.2020 - By Beyond Today
Nearly 50 people have died in India following violence around a controversial citizenship law which critics say is anti-Muslim. Photographs, videos and accounts on social media paint a chilling image of what appears to be mostly Hindu mobs beating unarmed Muslim men.
In this episode we speak to BBC journalists Yogita Limaye and Sachin Gogoi to find out what's fuelling the violence.
Presenter: Matthew Price
Producers: Duncan Barber and Harriet Noble
Mixed by Emma Crowe
Editor: Philly Beaumont