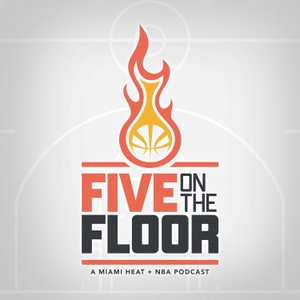 The Miami Dolphins are tanking, as evidenced by their 59-10 loss in their NFL season opener.
The Miami Heat, under Pat Riley, don't believe in that. 
Why? When have they come closest to what the Dolphins are doing? What would it take for them to do it? 
Ethan J. Skolnick and Alphonse Sidney explore on the latest Five on the Floor, sponsored by MyBookie.ag (use code FIVE for bonus) and AutoNation. Reach out by DM if you're looking for a new car (@5ReasonsSports).