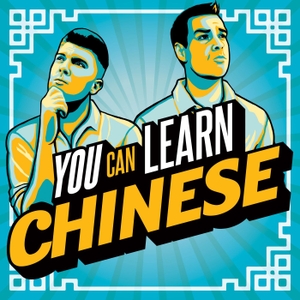 Will Chinese one day unseat English to become the dominant language around the world? Jared and John discuss a paper by professor Jeffery Gil who predicts that one day it will. Guest interview is with Amani Core who provides a philosophical perspective on how Chinese shapes our view of humanity.
Links from the episode:"Chinese to Rise as a Global Language" by Jeffery GilThese Violent Delights by Chloe Gong (Amazon)
Thanks for listening to the podcast! Please write John and Jared a review on Apple Podcasts and they'll give you a shout-out! They are also taking questions from listeners. If you have a question, reach them at [email protected] Follow them on Facebook and catch their latest Chinese-learning memes on Instagram.