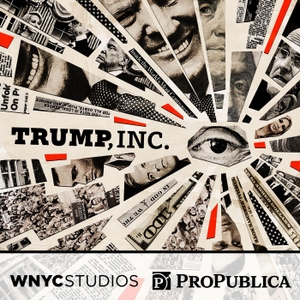 As the Trump campaign wages a haphazard legal campaign against the rightful outcome of the 2020 election, the Trump administration is working to remake the federal bureaucracy.
• Adam Klasfeld is a senior investigative reporter and editor for Law & Crime.• Denise Turner Roth, an Obama appointee, served as administrator of the Government Services Administration from 2015 to 2017.• Robert Shea was associate director of the Office of Management and Budget under President George W. Bush.• Ronald Sanders, who until last month was chairman of the Federal Salary Council, resigned over an executive order he warned would politicize much of the federal workforce. (Read his letter of resignation here.)
Sign up for email updates from Trump, Inc. to get the latest on our investigations.