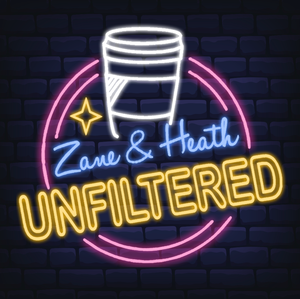 Zane and Heath: Unfiltered
By HiStudios Inc.
What's Zane and Heath: Unfiltered about?
Zane and Heath Unfiltered is a weekly podcast from YouTube sensations, Zane Hijazi and Heath Hussar that is co-produced by fellow Vlog Squad members Mariah Amato and Matt King. Join them for some raw, uncut, and unfiltered behind the scenes content as they discuss all that transpires in the group's crazy lives when the cameras stop rolling. Be sure to grab your coffee and tune in every Monday morning because your start to the week just got a whole lot better!