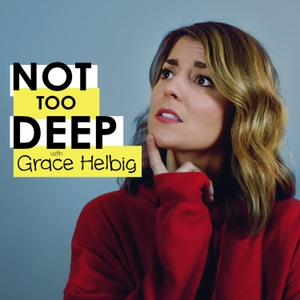 Recorded: June 18, 2020
The iconic duo Arielle Vandenberg and Matt Cutshall join me today! We talk about how their close friendship blossomed into romance, their recent engagement, what led each of them to Los Angeles to pursue their dreams in music and dance, the trajectory of their comedy careers, and their new podcast "Riled Up with Arielle & Matt" - streaming now! 
Follow Arielle:  
www.twitter.com/arielle 
www.instagram.com/arielle
Follow Matt: 
www.twitter.com/mattcutshall
www.instagram.com/mattcutshall
Check out our website: www.nottoodeep.com
See omnystudio.com/listener for privacy information.