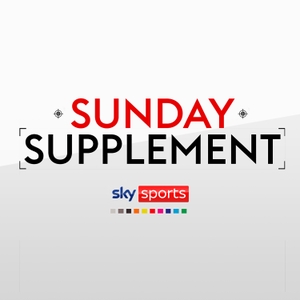 Big game at the Bridge, VAR madness at the Hawthorns and what keeps Mourinho up at night?
02.28.2021 - By Sunday Supplement
Vicky and Darren are joined by Clinton Morrison to look ahead to a huge game in the race for the Champions League spots between Chelsea and Man United - who haven't lost on the road for more than a year. They also look at how Man City have been able to keep up their unrelenting form as well as the VAR controversy from the Hawthorns.