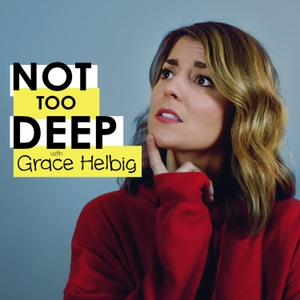 Recorded: October 22, 2020
The iconic Bob The Drag Queen joins me this week! We talk about creating Youtube content during quarantine, auditioning for Drag Race four times before becoming the Season 8 winner, his new comedy special "Bob The Drag Queen: Live at Caroline's," how he coined his catchphrase "Purse First," and his experience on the HBO show "We're Here"!
Follow Bob:  
www.twitter.com/thatonequeen
www.instagram.com/bobthedragqueen
Check out our website: www.nottoodeep.com
See omnystudio.com/listener for privacy information.