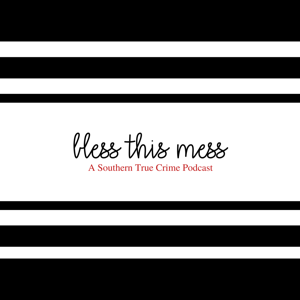 A missing person case unsolved for 34 years, could social media bring an end to this mystery?  Join us while we discuss the case of Bossier Doe in Louisiana and how some internet sleuths and a sister that would not give up the search ended a 34 year mystery. But the question still remains, who killed the Bossier Doe?
This episode is brought to you by Sudio Sweden.  Visit sudiosweden.com and use our code blessthismess to receive 15% off your purchase!
Contact us at [email protected]
Follow us on Twitter at @BTMASTCP
Like us on Facebook at facebook.com/blessthismesspodcast
Follow on Instagram at blessthismesspodcast
Rate, review, and subscribe on iTunes!