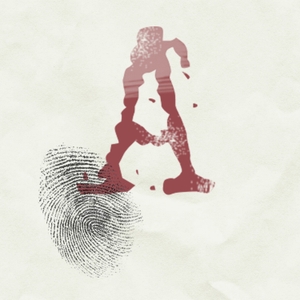 Chapter 3: The investigation
09.13.2016 - By Accused
As Bob Young's attorney noted, of all the evidence introduced in Beth's murder trial, just one piece implicated his client.
But it was a big one: a confession.
In this episode of "Accused," The Enquirer details the original investigation outlined in police records and trial transcripts, as well as the single exhibit that has some people in Oxford, Ohio, still convinced decades later that Young got away with murder.
See Privacy Policy at https://art19.com/privacy and California Privacy Notice at https://art19.com/privacy#do-not-sell-my-info.