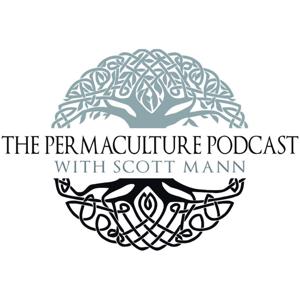 Visit Our Sponsor: Foraged.Market
Donate Directly: via PayPal -or- Venmo @permaculturepodcast
 
Want to listen to more conversations about Permaculture? Browse the extensive archives of the show. 


Our guest for this episode is Chris Salisbury, author of Wild Nights Out. He joins us to share his work acclimating people of all ages to nature through experiences and encounters in a world shrouded by the dark, so we may do the same for others in our lives, whether as professional educators, parents, or community members. Throughout the interview, Chris shares ways to find nature all around us and extends an invitation so that we can discover, or rediscover, the joy, majesty, and mystery of night.

Resources



Wild WiseWild Nights OutWilderness Awareness School8 Shields InstituteThe Art of MentoringSharing NatureInstitute for Earth Education
Learn More