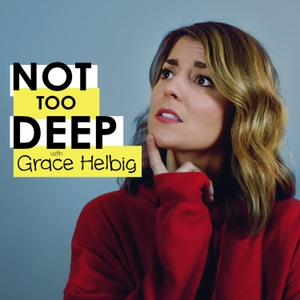 Recorded: January 23, 2020
The incredibly talented Christian A. Pierce is my guest today! We talk about collaborating with Jimmy Tatro, his upcoming comedy about middle school with Quibi, and creating "The Real Bros of Simi Valley," which has its Season 3 premiere February 14th on Facebook Watch!  
Follow Christian:  
www.twitter.com/chrischinpierce
www.instagram.com/capstagramm
Check out our website: www.nottoodeep.com
See omnystudio.com/listener for privacy information.