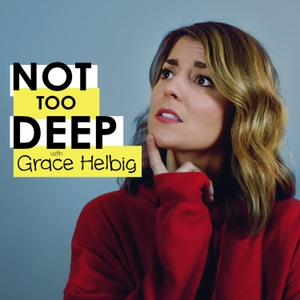 Recorded: March 15, 2019
Clayton James joins me this week! He shares how he created his character Cib, why he considers himself an undercover villain, and a hilarious story filled with sex and theft of CDs.
Follow Clayton:
Instagram: www.instagram.com/notcib
Twitter: www.twitter.com/notcib
Youtube: www.youtube.com/sugarpine7
- Check out our website: www.nottoodeep.com
- This episode is brought to you by Drop, Cocotopia, Brumate, bareMinerals, and OK Cupid
See omnystudio.com/listener for privacy information.