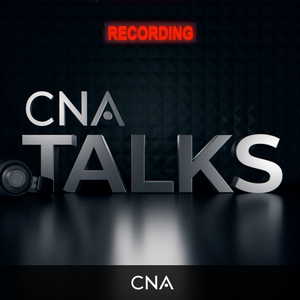 What's CNA Talks about?
CNA Talks covers the topics of today from foreign policy and defense to policing, education and more. Each episode features a discussion on current affairs led by our in-house experts. CNA is a nonprofit research organization dedicated to developing actionable solutions to complex problems of national importance.
The views expressed here are those of the commentators and do not necessarily reflect the views of CNA or any of its sponsors.